San Francisco 2006
Hyatt Embarcadero April 2006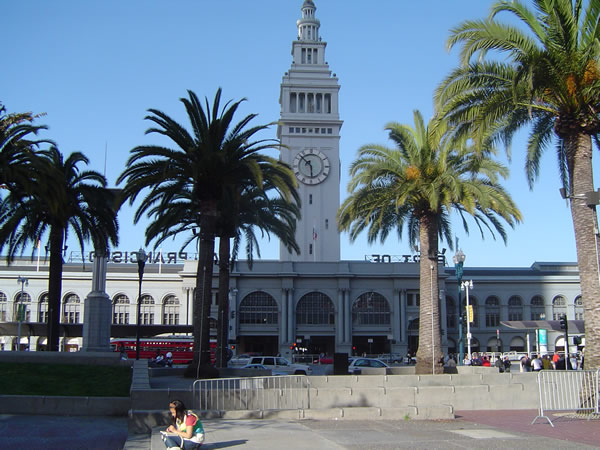 Clock tower on the Embarcadero Pier - 2 blocks from the hotel.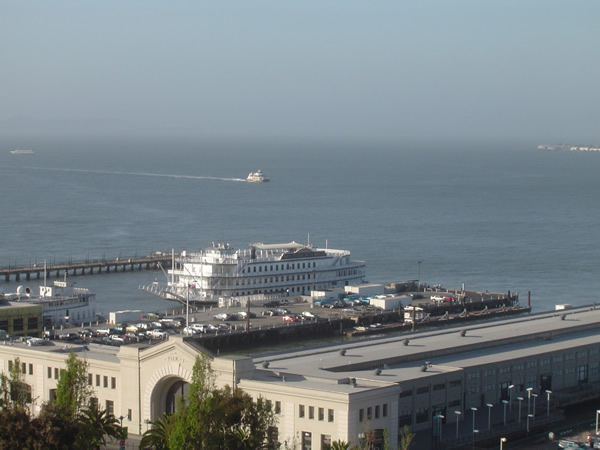 View from our balcony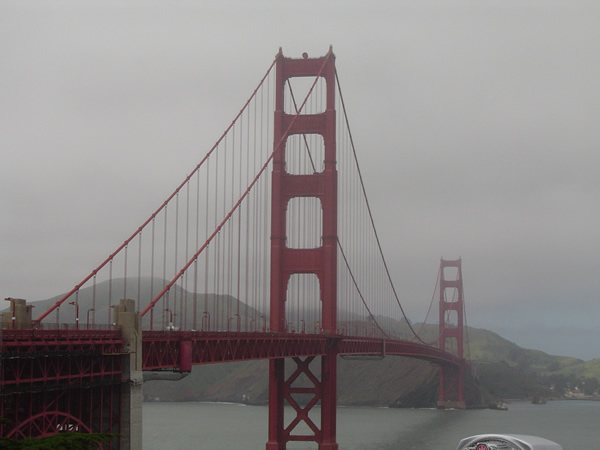 Golden Gate Bridge (I ran from our hotel, across the bridge, back across the bridge, and back to our hotel - 16 miles)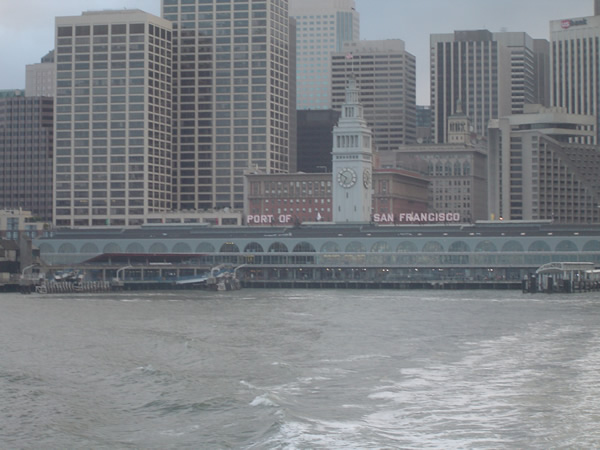 The other side of the clock tower. Our hotel is to the right of the clock tower.